Southwind District 4-H Enrollment
To be a member of the Southwind 4-H program, youth must create a profile within the 4-HOnline enrollment system at https://v2.4honline.com/. The enrollment deadline to participate in new year competitive events such as 4-H Day, Favorite Foods Show, judging contests, county fairs and state events/shows, etc., is December 1st.
Youth including Cloverbuds (youth ages 5 & 6) can enroll any time of the year to participate in educational programming such as camps, workshops, club meetings, project meetings, etc.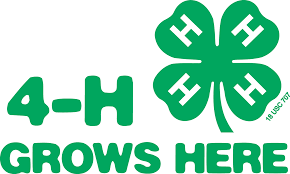 4HOnline Family Resources
How To's